Hurco 2-Axis Lathe Training Course
This training class covers conversational programming for V11 2-axis Hurco lathes and basic operation of the control. Students are guided through a course of programming parts from basic to more complex.
No video selected
Select a video type in the sidebar.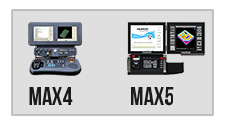 Please Note:
This course is designed for users on the MAX5 control. If you have a MAX4 Control (see figure below) please see the original Mill Training Intro series located
here
Tool Setup
In this video we explain how to describe the tools that you will be using in your program, and how to apply speeds and feeds data, etc..
Stock & Part Setup
In this video we will show you how to designate stock geometry for use in graphics.
Intro 1: OD Turning - Part A
Intro 5: Do on your own
Note: Intro 5 is in your print packet. Intro 5 is an optional print for you to do on your own.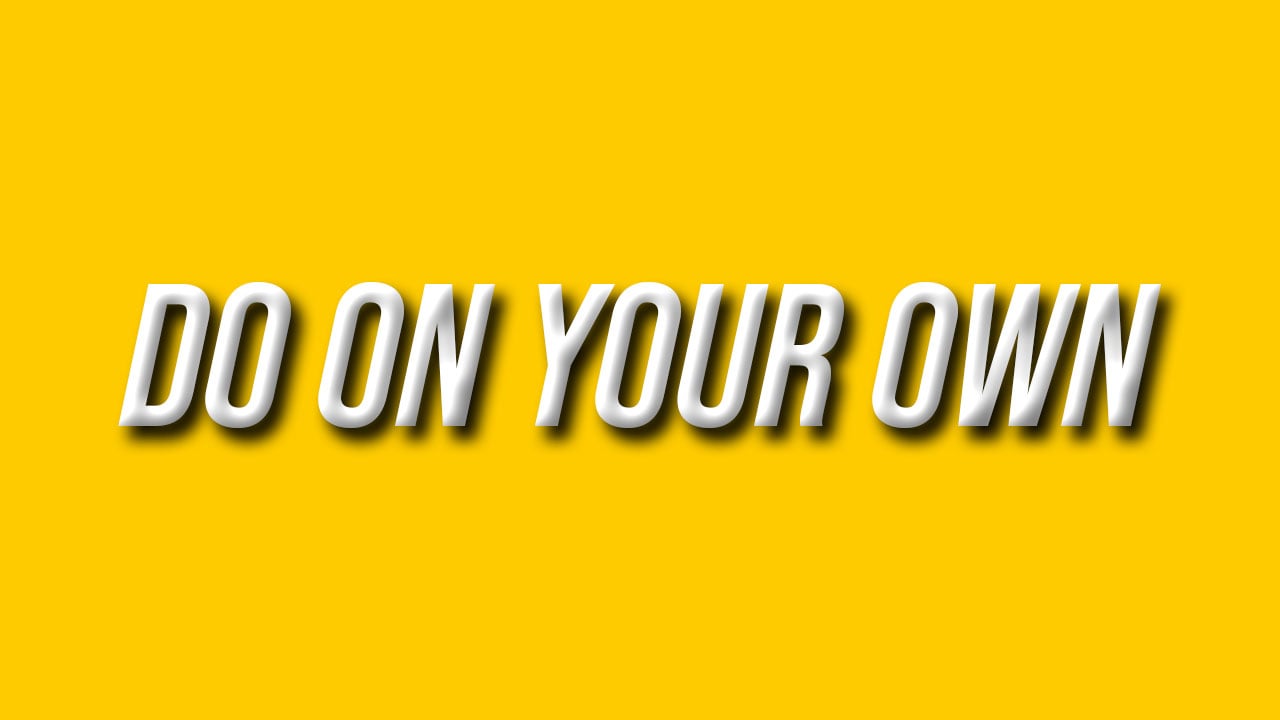 CNC Machining Blog - Tips & Tricks for Machinists
Subscribe for weekly posts on high-speed and 5-axis machining, workholding, the latest control technologies, plus Hurco tips-and-tricks…just to name a few.