Welcome to Hurco.com/connect
Thank you for being a Hurco customer! We put together this website so you would have the information you need in one place. Whether you need a quick refresher on a specific control feature, have a new hire that needs some basic training, or want to know how to stay connected and informed, you'll find it here!
We have an incredibly experienced and dedicated network of distributors who represent Hurco throughout North America and we hope this website can be used to supplement the assistance they provide their customers. You can find contact information for your distributor at this link: Distributor Locator
Please share with other colleagues and return often to see what's new. The direct link is hurco.com/connect
New content will be added to this site regularly.
Hurco Training & Resources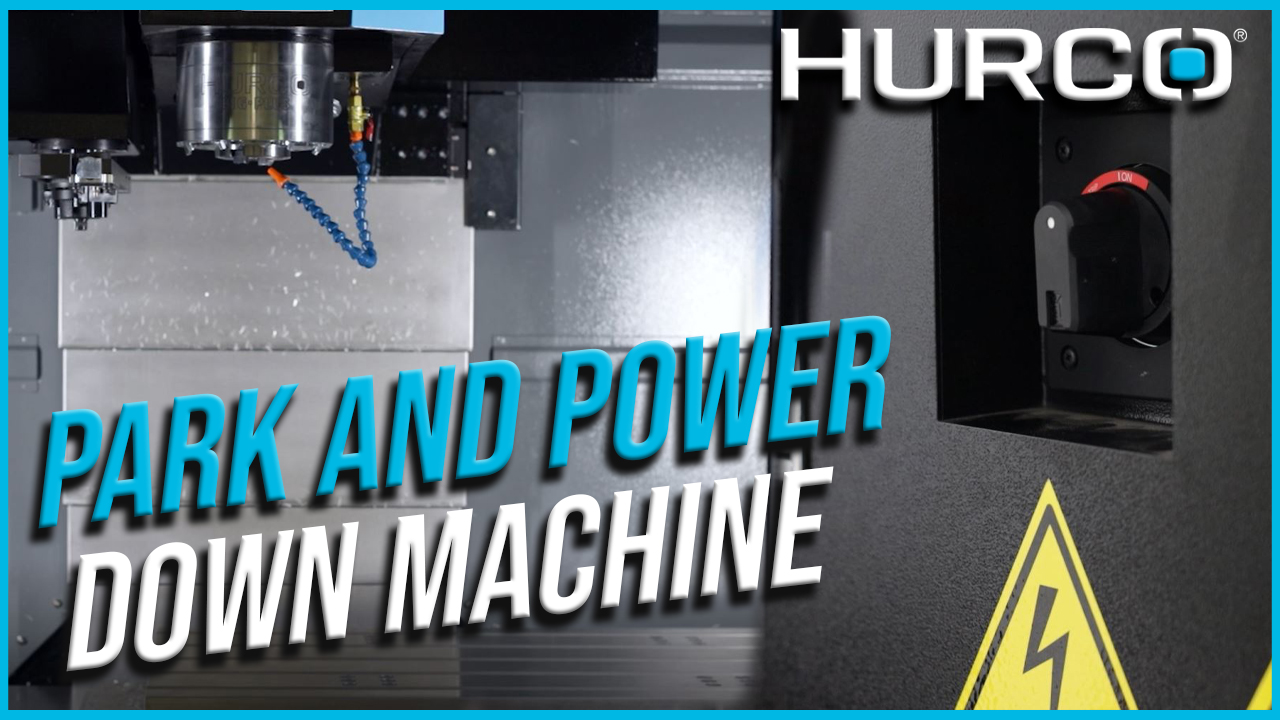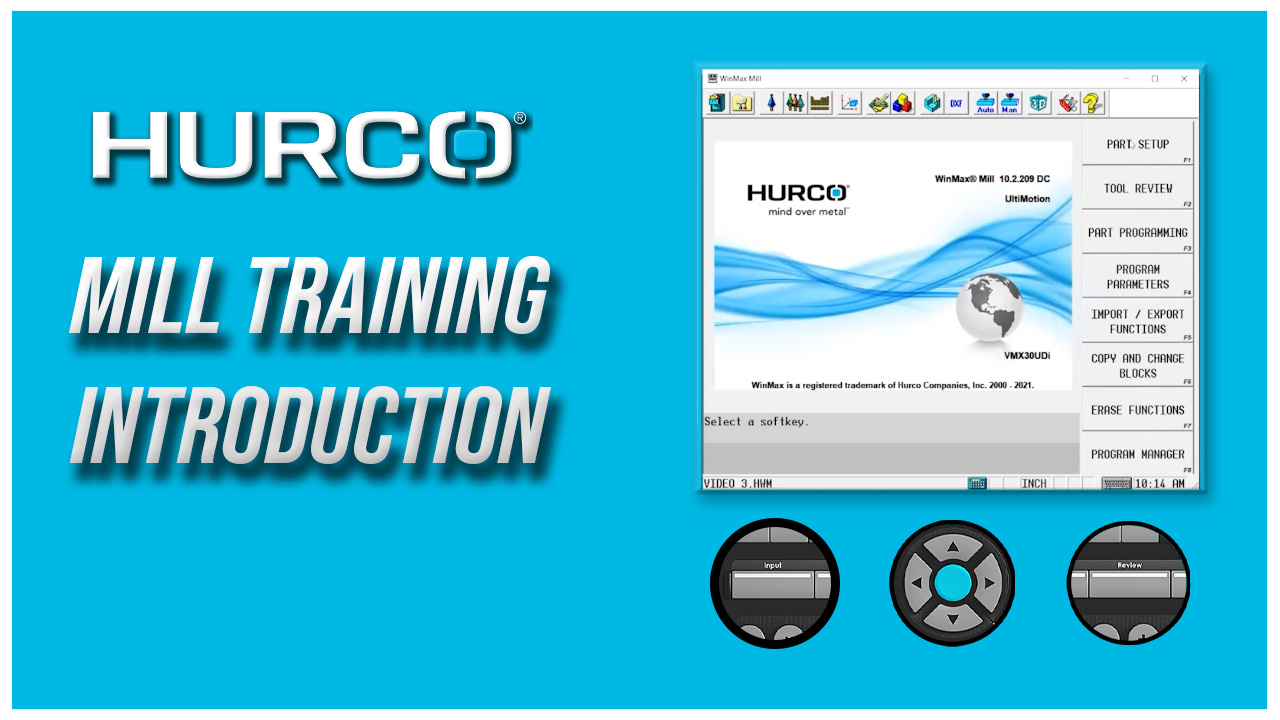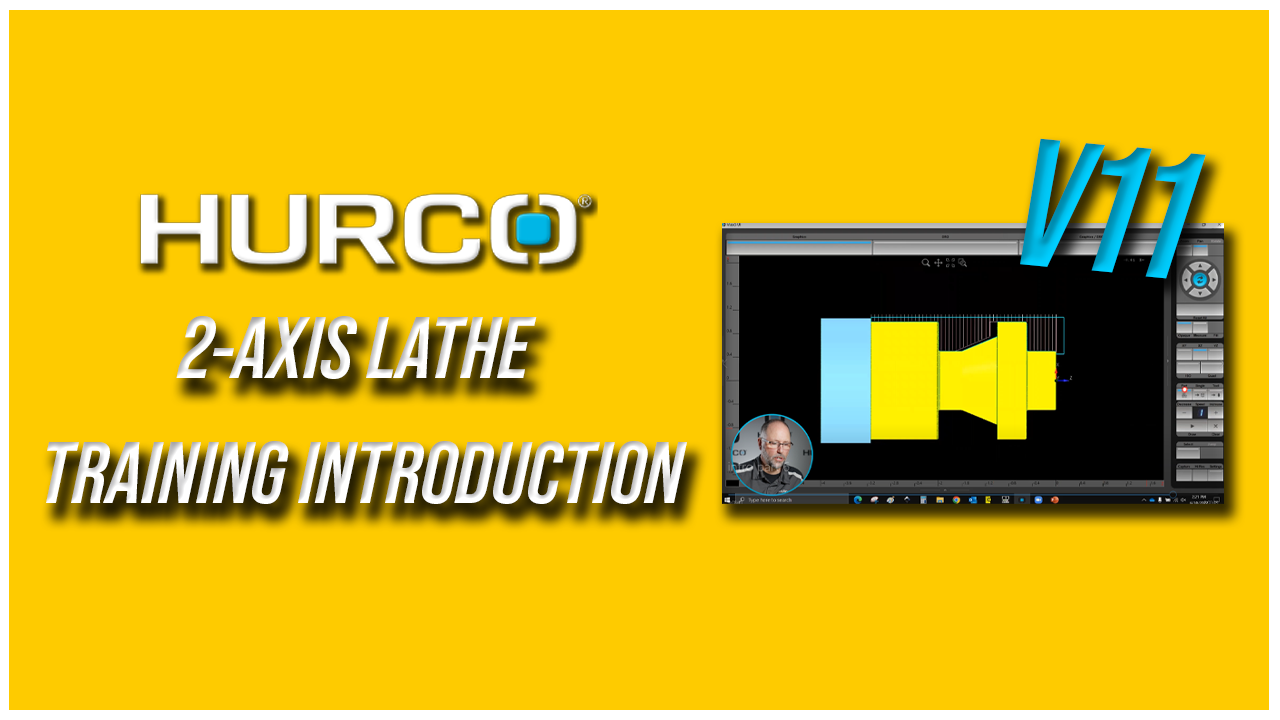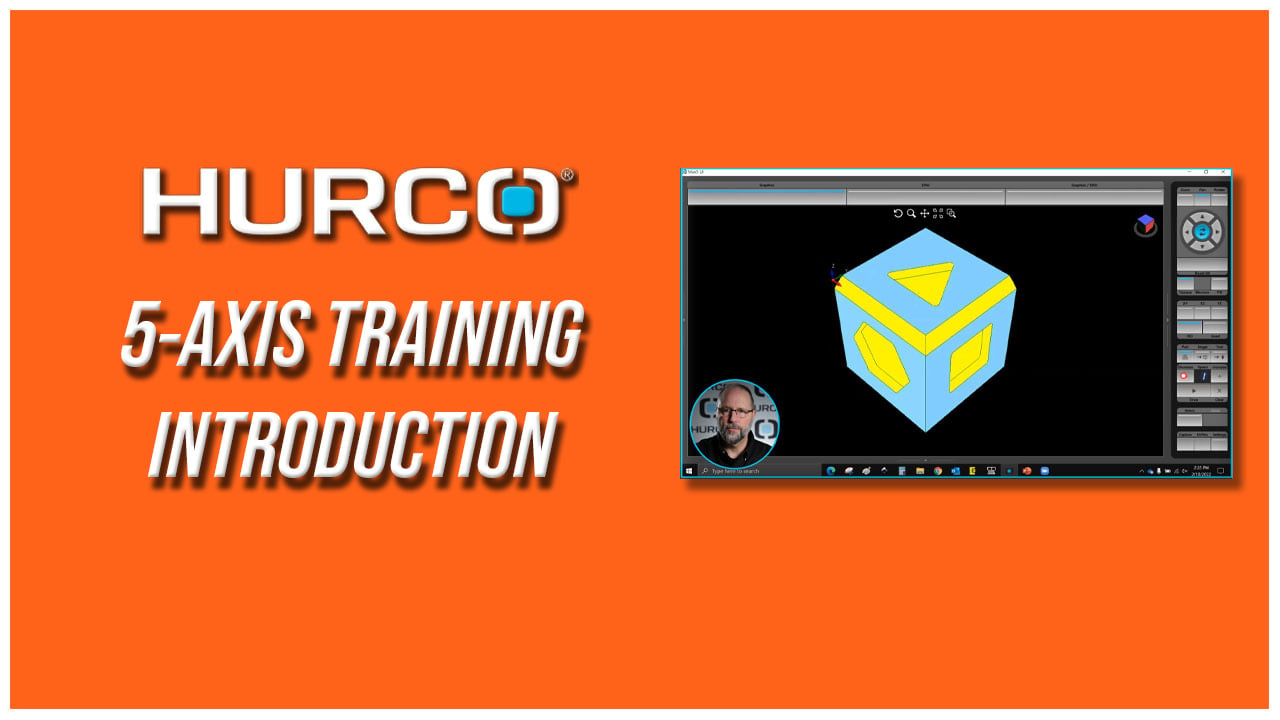 3D Import with DXF Technology
Solid Model Import enables importing a customer's 3D solid model (.stp file) into the control system. It is especially useful for 5-sided programming as it automatically generates transform planes, simplifying the process. Transform planes are essential for easy 5-sided programming in Hurco machines.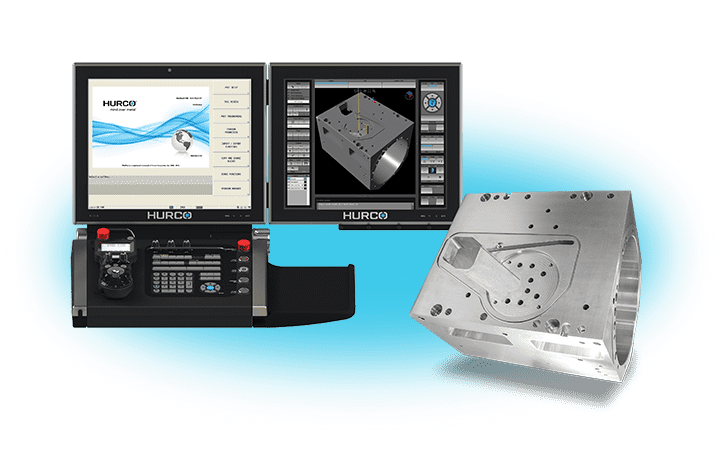 Training Webinar Series
Hurco Quick Training Sessions: Using Helix and Threadmill, Miscellaneous Data Blocks Hurco CNC Control, Using Swept Surface on 2D Geometry, Absolute Tool Length Explained, Hurco Conversational Rotary Programming, Programming 5 Sided Conversational Transform Plane, Hurco Conversational NC Merge, AdaptiPath, Tool Material Library and Database, Hurco NC Tool Offsets, Hurco & ProCobots, Hurco Program Parameters & User Preferences, Machine Parameters, NC Parameters, new NC Editor, Tool Life Monitoring, Printing Data, and Toggling, Import Functions, Using STL as Stock Geometry, Rotary Program Types and how to use them, Tool Change Optimization, and more.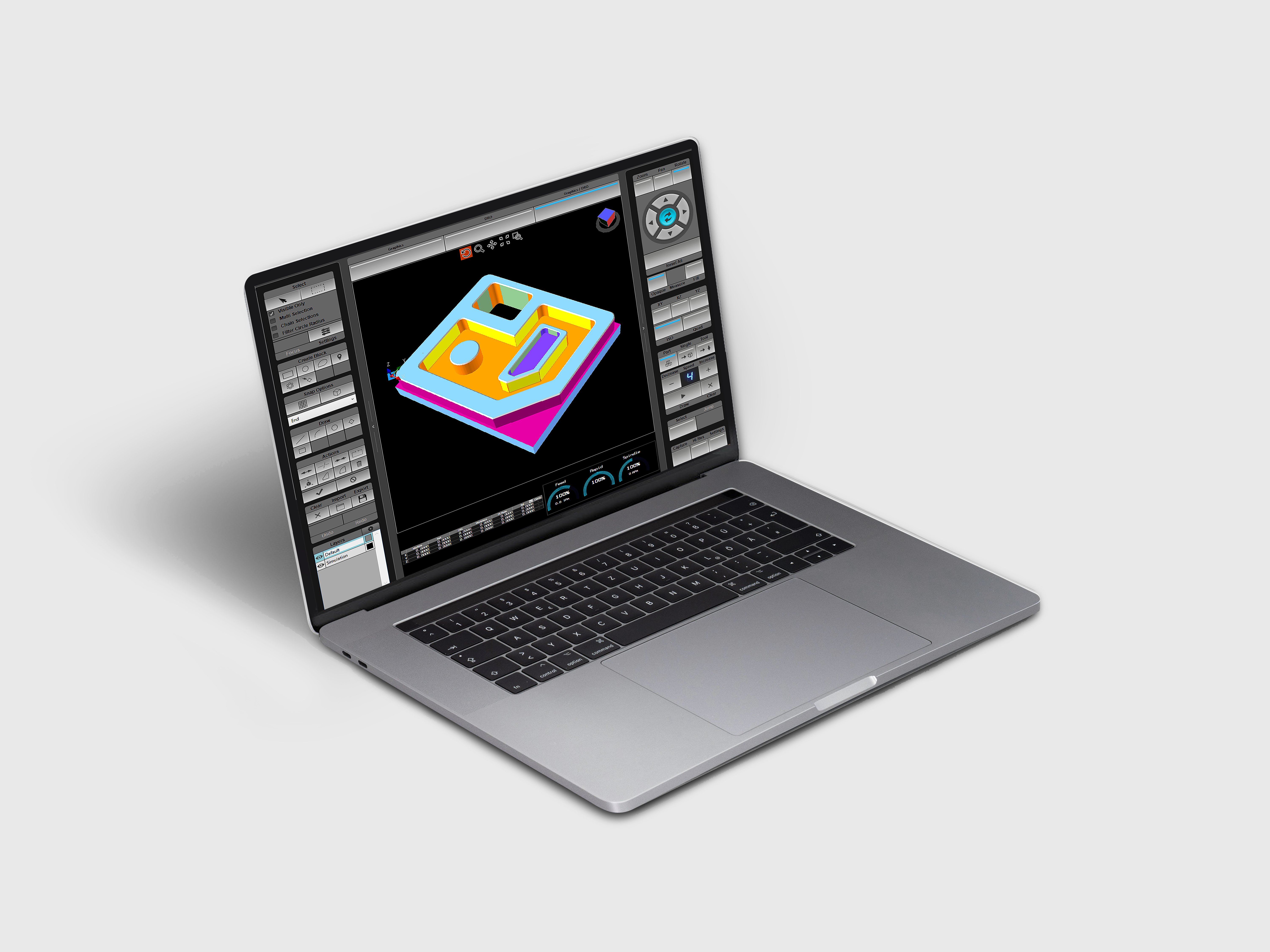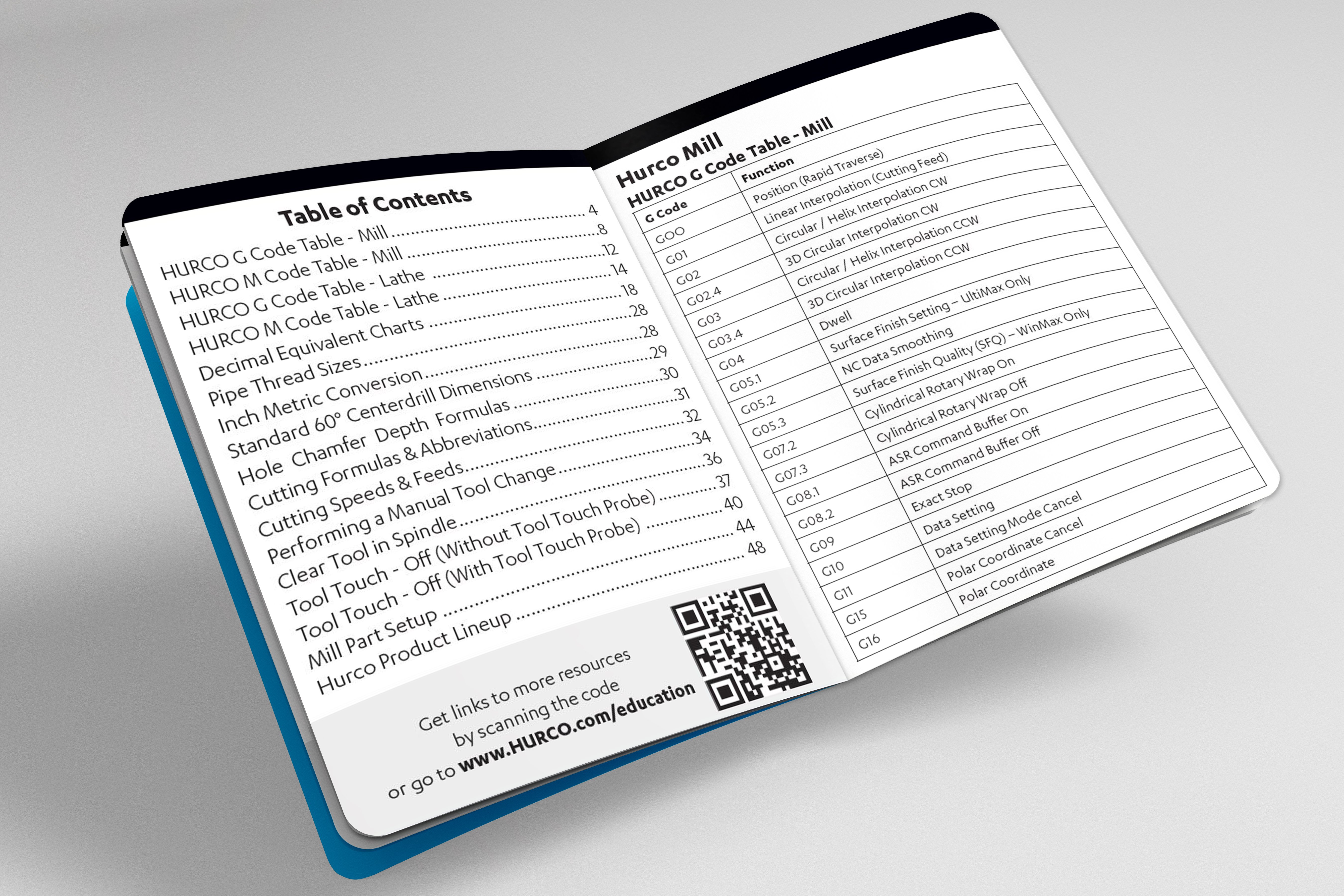 Stay Connected
Hurco is represented by an experienced group of distributors who handle applications, sales, and service: Click here to find your distributor.
Hurco | General & Sales Inquiries
Email: info@hurco.com
Phone: 800-782-6679
Hurco | Applications Contact Information
Email: applications@hurco.com
Phone: 317-614-1549
Hurco | Service & Support Contact Information
Email: service@hurco.com
Phone: 800-638-1849