GO FROM "SOLID TO PART" WITH 3D IMPORT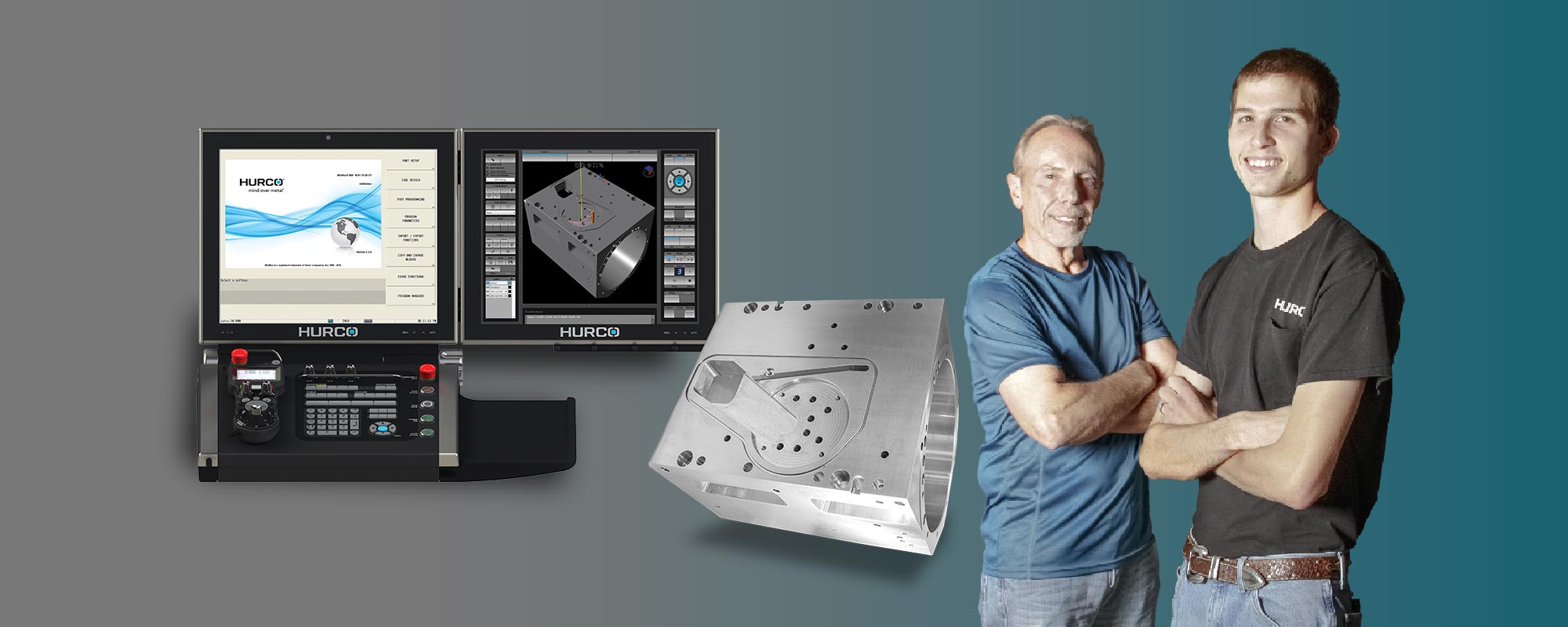 3D Import with 3D DXF Technology
Go from "solid to part" seamlessly. Eliminate extra steps. The newest control feature from Hurco is the skills gap buster shops need.
Integrated CAD/CAM and tool path simulation

No need to enter feature dimensions – simply click and cut

Transform Planes created automatically for easy 5-sided conversational programming – no data entry required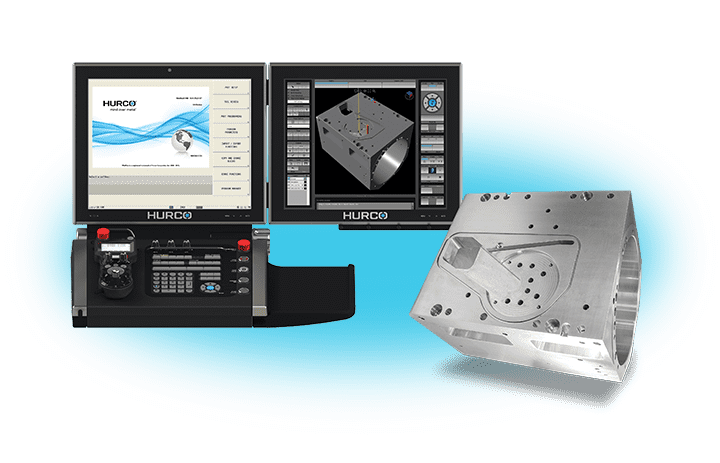 Conversational CNC: 3D Solid Model Import 3 Axis & 5 Axis
The solid model import function of 3D Import not only gives the programmer the ability to easily program 3-axis conversational features, but it will also automatically create the necessary Transform Plane blocks to program 5-sided features on a 5-axis machining center.
Hurco's 3D Import feature includes 3D DXF technology that now displays all CAD geometry, including splines and Z-depths.
This is a demonstration of the solid model import, and also to be used as a live demonstration when an applications engineer isn't available.
This video is a demonstration of 3D DXF. It is meant to be used by anyone who wants a live demonstration of 3D DXF but isn't able to do it themselves, and there isn't an applications engineer available.
CNC technology can be your best asset or your worst nightmare. At Hurco, we are committed to developing technology that is easy to learn and easy to use because we are dedicated to helping shops make high mix/small batch manufacturing profitable.
Learn about:
Conversational, NC, and operational features for Hurco 3-axis mills.
Control features specifically for 5-axis and 5-sided machining.
Conversational, NC, operational, and mill turn control features for lathes.
See how Hurco's CNC technology gets you from print to part faster!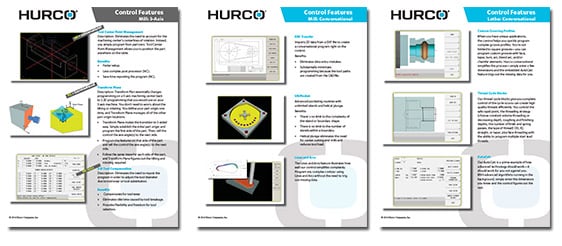 Hurco IMTS 2018
Booth Tour with Mike Cope
Video courtesy of GIE Media